A Night With Beyond The Interview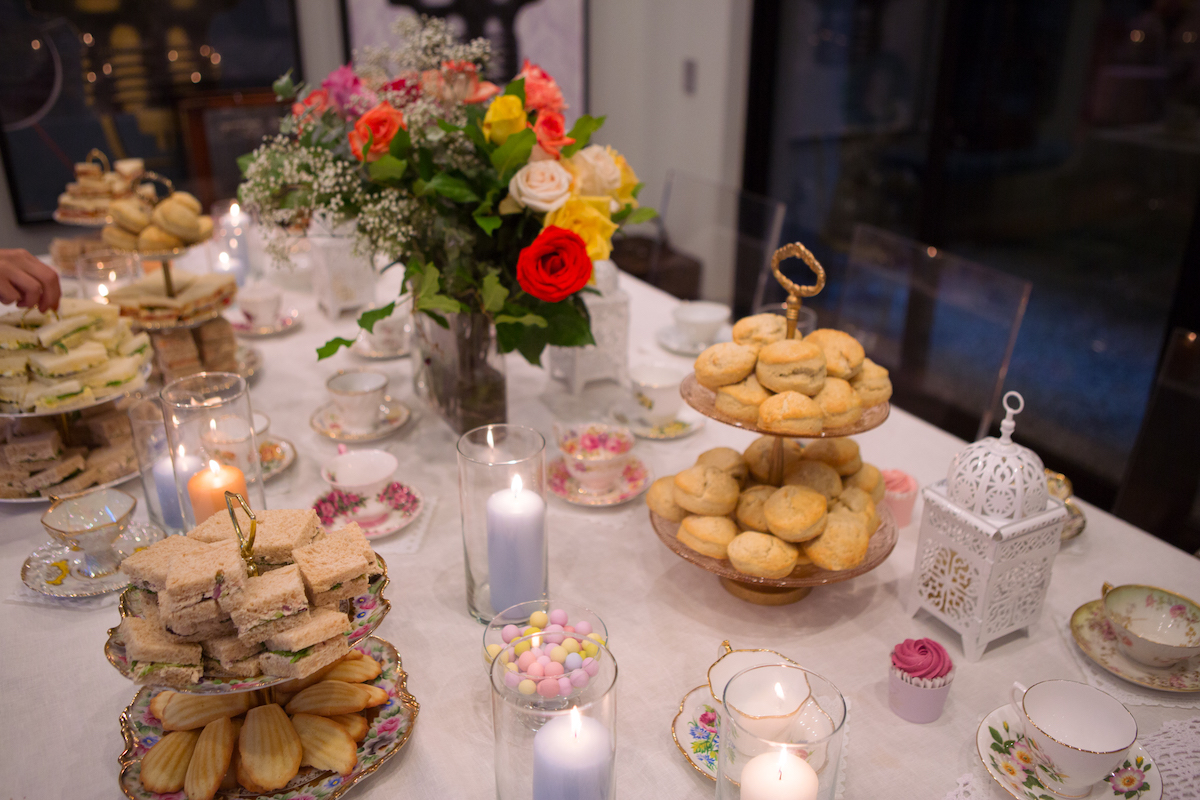 Beyond The Interview is taking the discussion offline and introducing a new phase of storytelling.
Everything you love about Beyond The Interview is now going down IRL, and you're going to want to be a part of it.
This time last week, we hosted our inaugural meetup at the home of Quentin Esme Brown, a consummate host who transformed her West Hollywood house into a dreamy tea party with a cheeky nod to Parisian salons. The plan was this: To assemble a brain trust of Millennial entrepreneurs to map out the vision for Beyond The Interview's future meetups, panels, and larger events.
This was our first night at the drawing board, and we were tired of waiting for someone else to initiate these discussions, so we put it together ourselves.
The event was a showcase of Beyond The Interview's latest collaboration with Quentin Esme Brown, whose takeover of Beyond The Palette will serve as the event-planning and design arm of the growing BTI family. Her creative eye and sense of entertaining served as the bread and butter of the night's programming—give the girl a theme and she'll run with it. We like to think of her as our own Bohemian Martha Stewart.
Beyond The Salon was punctuated by a fireside chat that posed the question: What kind of in-person interactions are you missing from your social and professional lives, and how can Beyond The Interview provide a soapbox for those conversations?
Assembling a group of women in their 20s who work in industries from tech and media to fashion and art, we knew the responses would be varied, and that's what we needed. Discussions as broad as financial education and female friendships, and as personal as birth control and in vitro fertilization, weighed heavily on the room. It was clear then as it is now that young women—and young men for that matter—don't have a physical space to openly question or consider our common anxieties and intentions of the Internet Age. We hope that Beyond The Interview can fill some of that whitespace.
Special thanks to our friends at Garber & Co. for providing the on-brand rosé and bubbles, as well as outfitting our guests in their limited-edition "Just Drink It" tees.
We love working with WHERE You At, Baby?, who also gifted everyone with their locale-specific baseball caps.
A big shout out goes to our new favorite brand of H2O, Sad Water, who made sure we had offset the Bottega Louie macaroons and tea sandwiches with some diet, free-range, gluten-free, artisanal bottled water. You won't catch us drinking anything but their bottled cloud tears from here on out.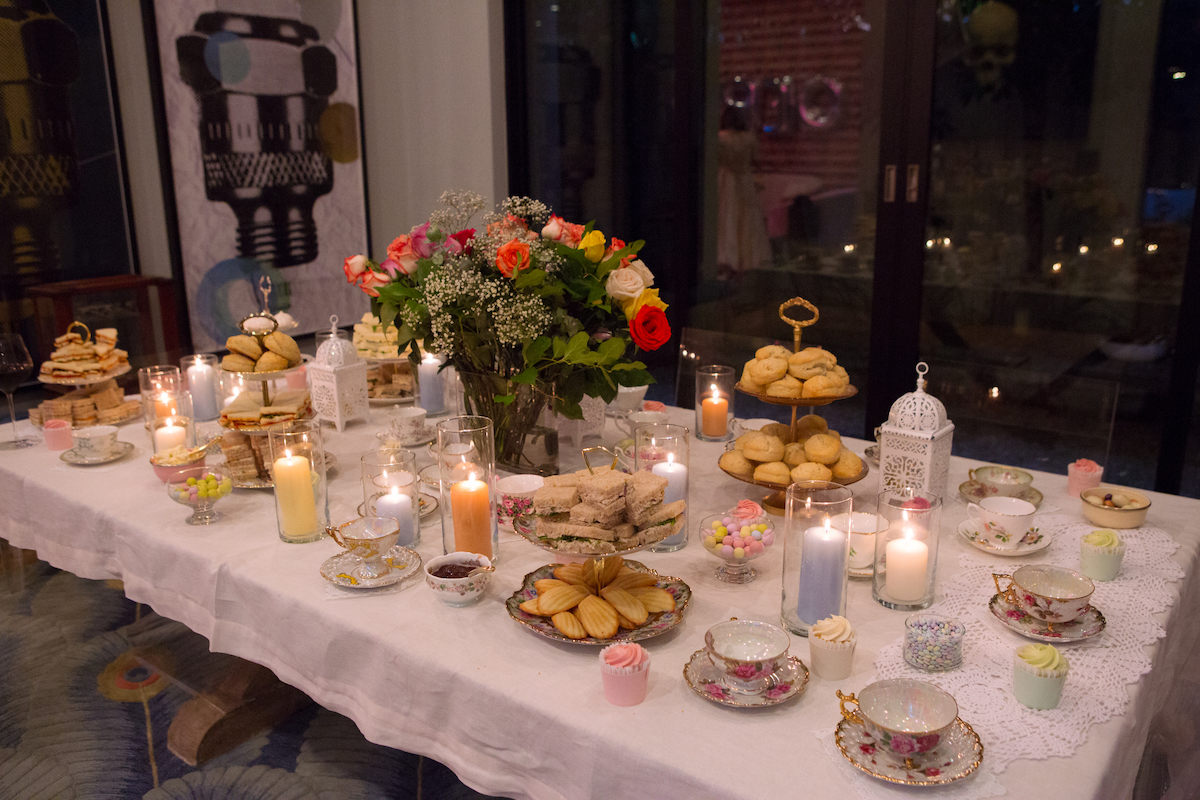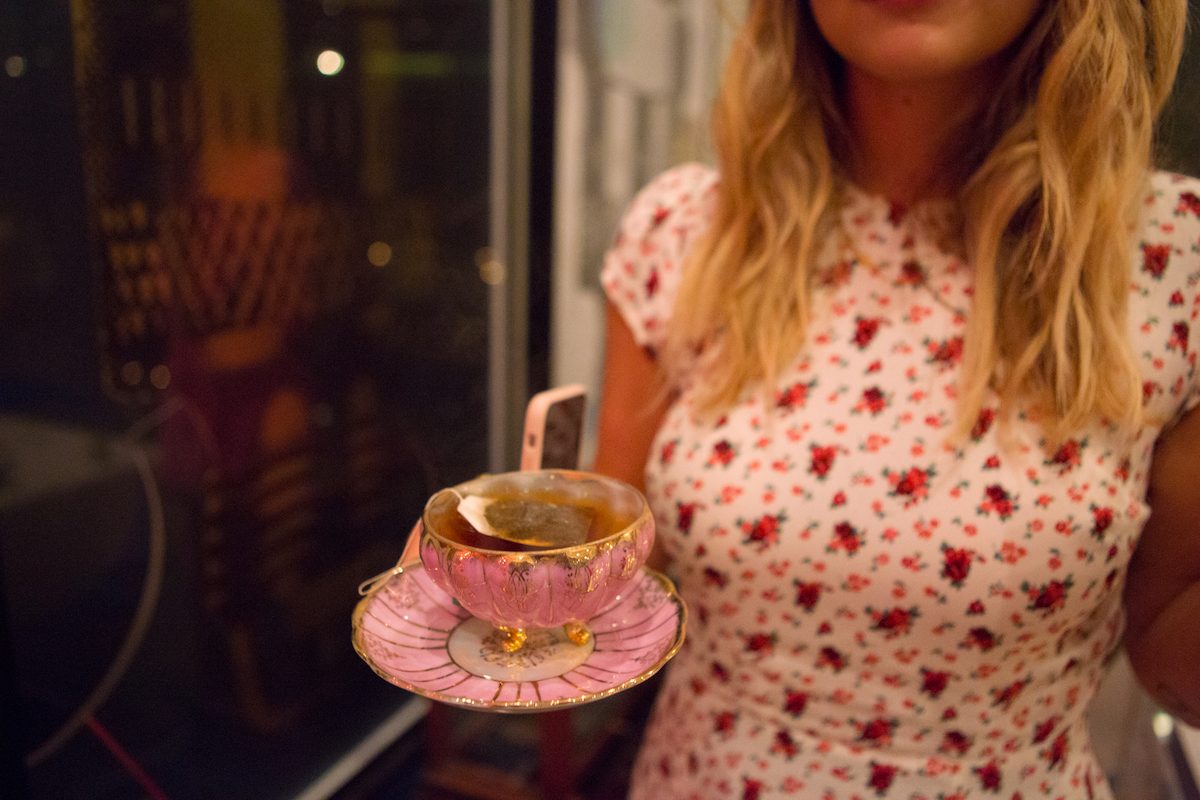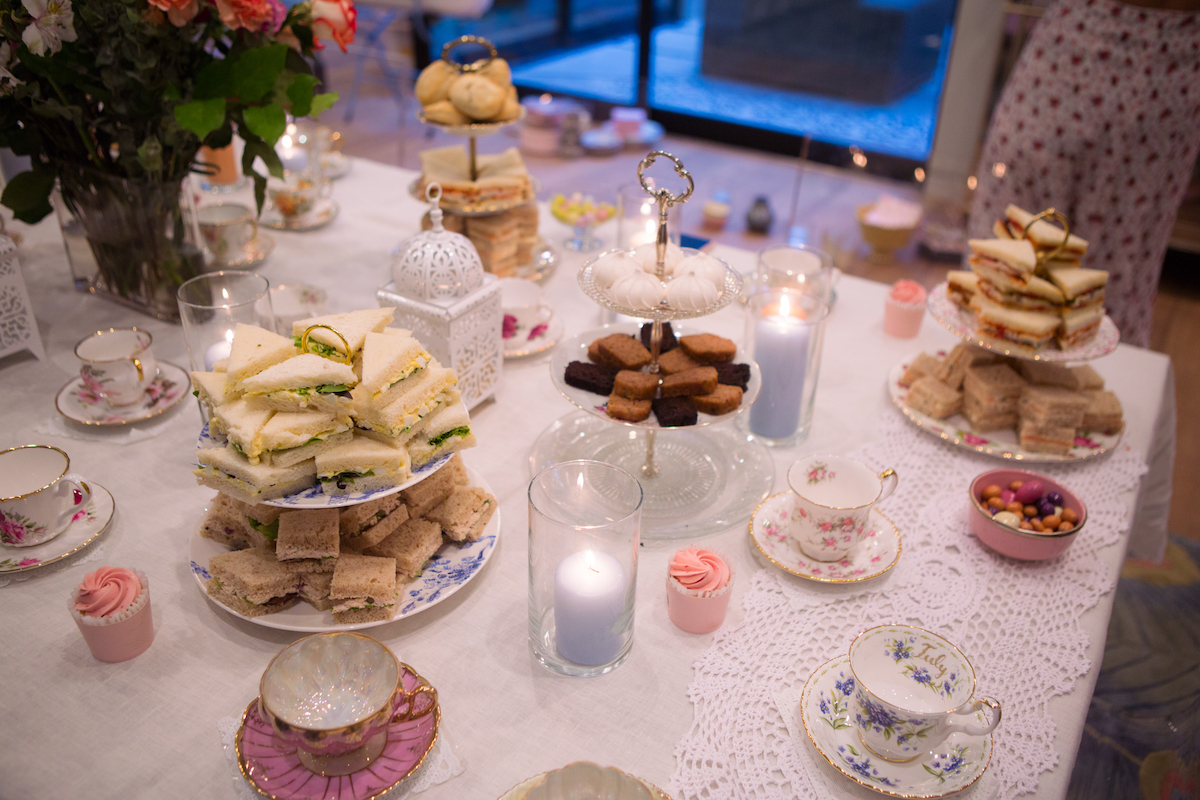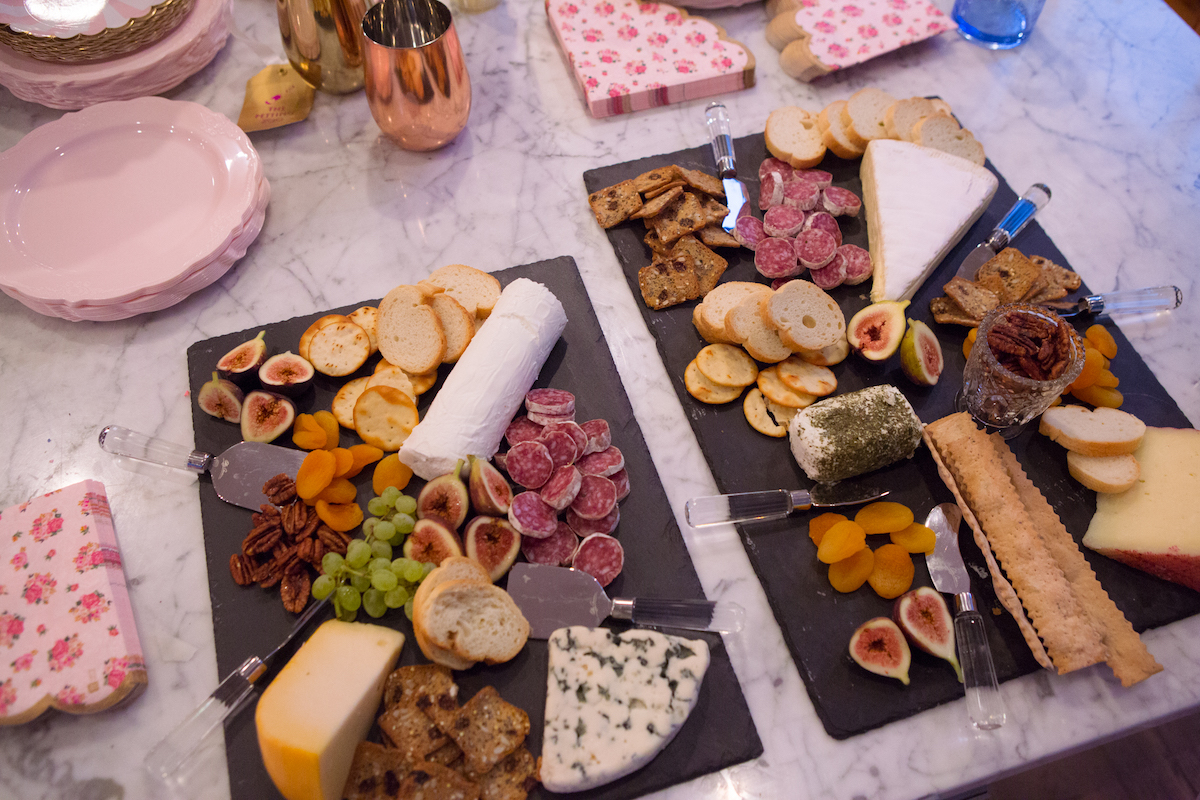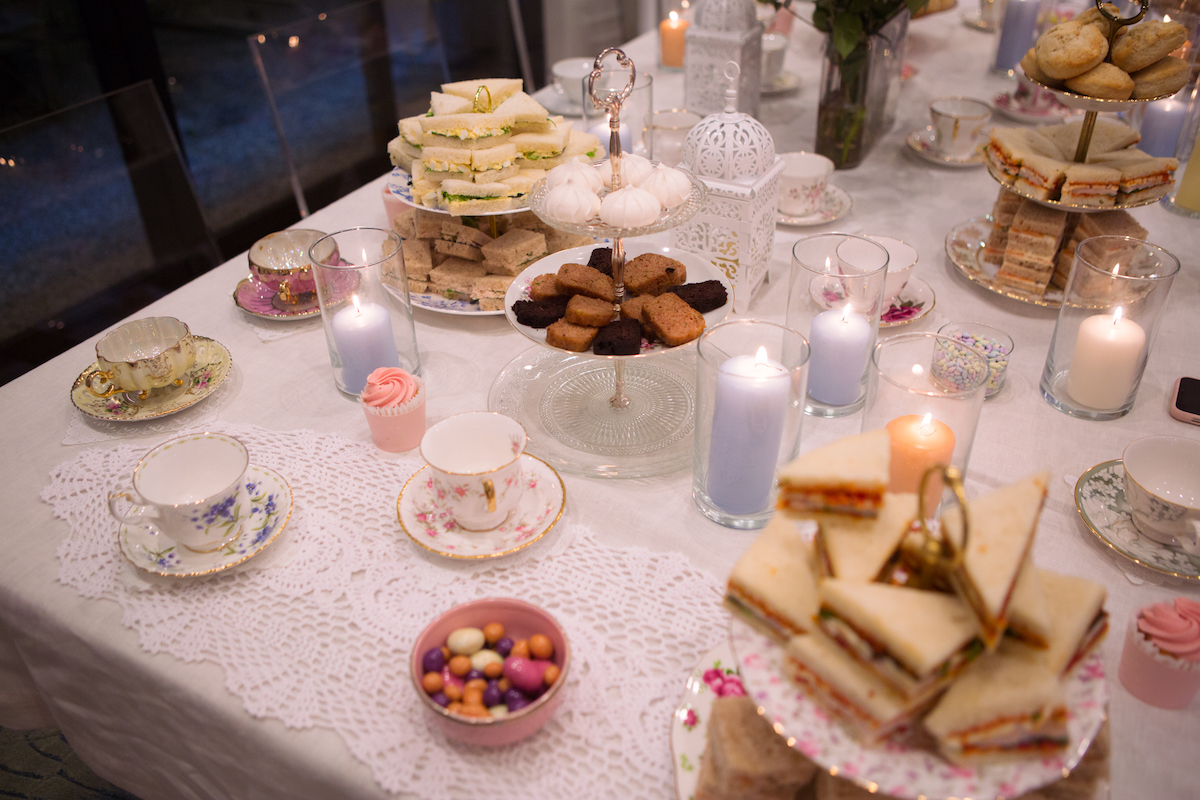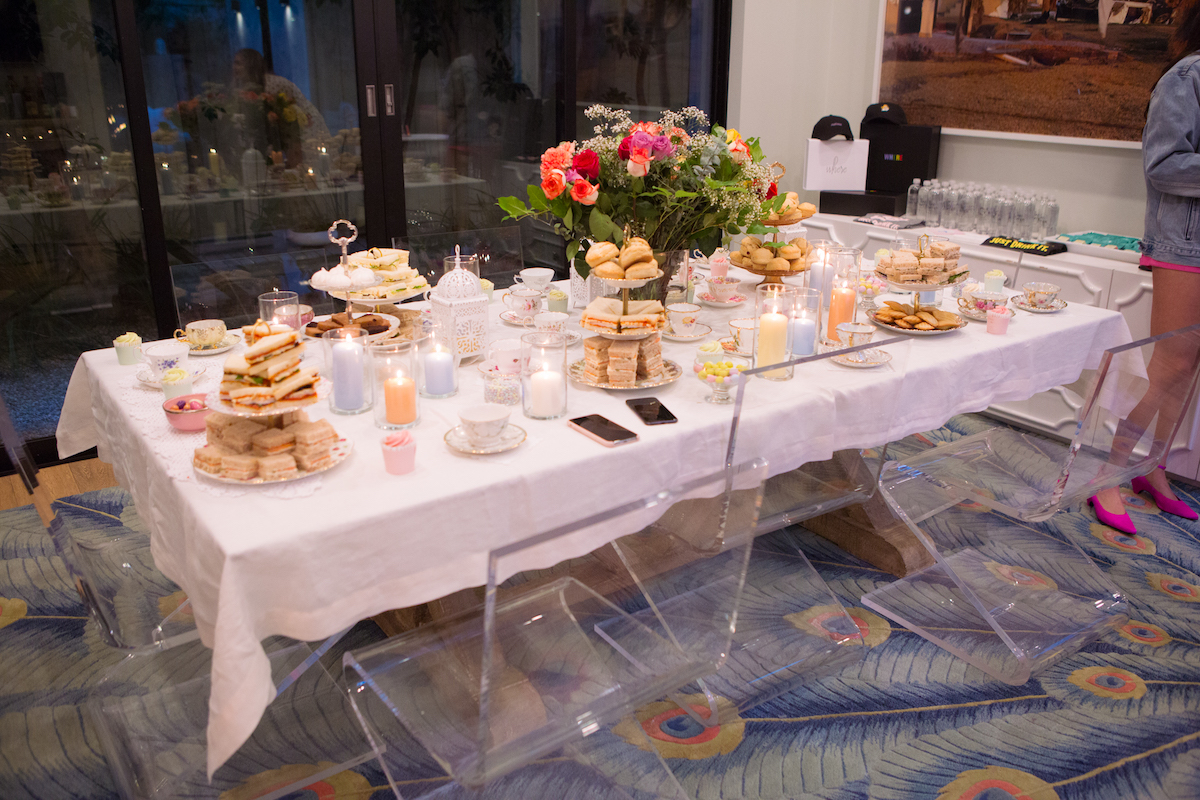 In the coming months, we'll be hosting more events like this to build a bridge to our readers and foster the type of IRL discussion that you want and need. Whether through meetups, salons, panels, or parties, Beyond The Interview wants to get together and curate experiences for the up-and-comers of our generation. Drop us a line to let us know how we can create the type of social events you'll actually care to attend. This is just the beginning.
join us at our next event